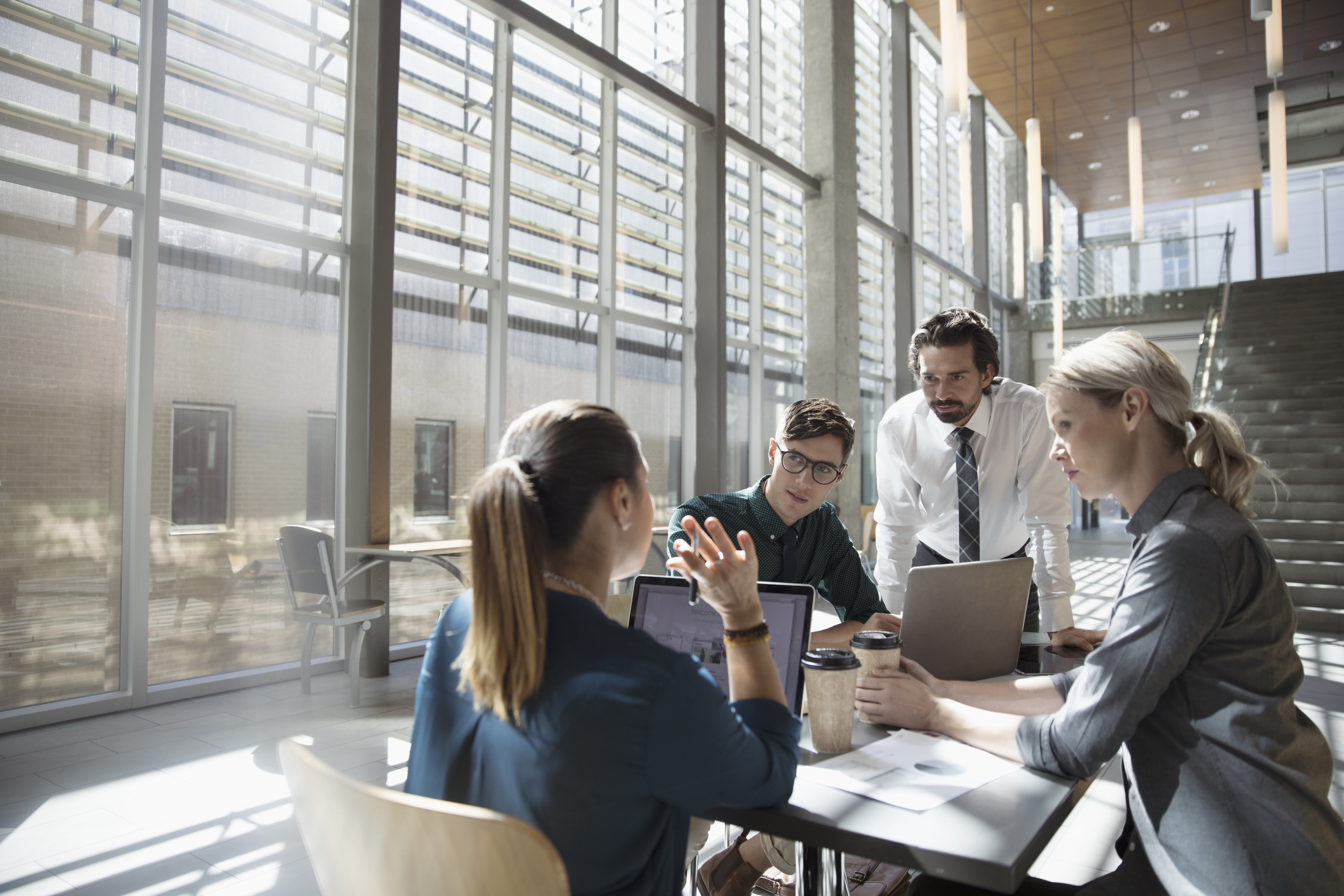 SURA Asset Management is strongly focused on its corporate principles and sound ethical values. This is reflected in everything that the organization and its employees do, thus building honest and transparent relations with various stakeholders. 
 
SURA Asset Management understands corporate responsibility as a way of doing business, which reinforces its commitment to sustainable development and respect for the environment. All within a framework of ethical and responsible actions based on its corporate principles which are the pillars on which every member of the company and its affiliated entities base their actions.​
Within this framework, the ongoing relations with stakeholders (shareholders, employees, clients, suppliers, environment, and regulators) is another focus on which the way to define and live corporate responsibility is built, in an effort to build sound and reliable relations.