We create financial education initiatives to provide our clients with capabilities that allow them to achieve their financial goals.
Featured Cases
Universidad Protección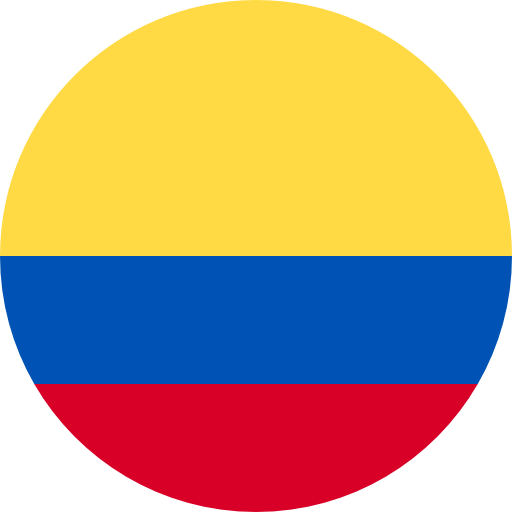 Realizamos una alianza con el SENA para poner a disposición de nuestros clientes cursos virtuales y presenciales, sobre liderazgo, nuevos modos de trabajo, educación financiera, gestión del talento y otros temas
de interés.
Logros:

111.943 Visitas de nuestros clientes a la plataforma virtual


Más de 700 charlas dictadas con 16.500 asistentes


379 Personas inscritas en cursos virtuales


9 Cursos que se dictan presencialmente en las empresas

QIIP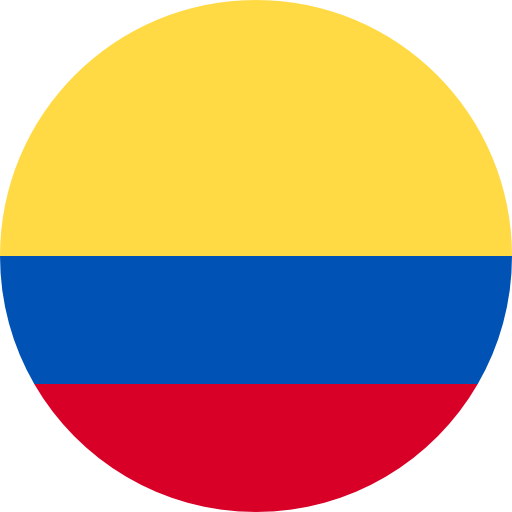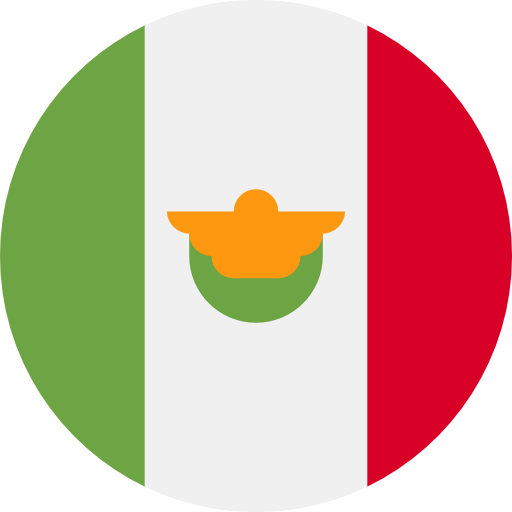 Creamos Quiip, una plataforma digital que promueve el bienestar financiero de los usuarios, integrando coaching financiero y servicios que ayudan en la toma de decisiones. La plataforma busca convertirse en Marketing financiero.

Logros:


En México 30.000 usuarios

En México 1.500 ahorradores

En México +600 sesiones de coaching


En Colombia El piloto B2B2C cuenta con: 400 empresas pre inscritas en Jornada de Cesantías en Protección
Learn more sustainability approaches