We understand the importance of minimizing our consumption of natural resources.
Featured Cases
Plan de trabajo de Ecoeficiencia

Logros:

Centralizar la información en una herramienta que permite visualizar y analizar los datos registrados en las regiones donde tenemos presencia.

Crear una mesa técnica en la que se reúnen periódicamente personas que lideran el tema, de las áreas de administración y sostenibilidad, para analizar la información, dar a conocer buenas prácticas y trabajar temas relacionados.
Mapa de iniciativas Protección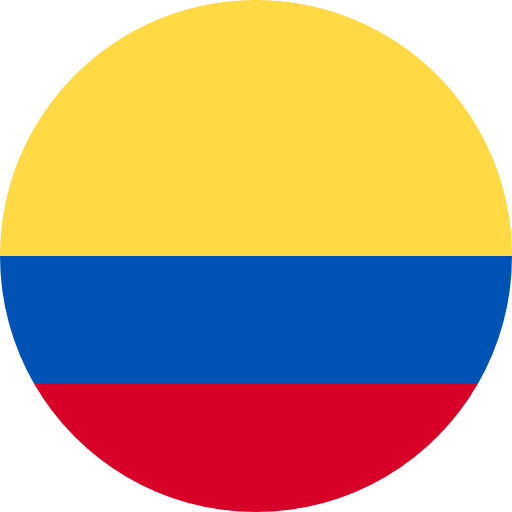 Realizamos un mapa de proyectos donde se evidencian las iniciativas de Ecoeficiencia que actualmente adelantamos
Logros:

Cambio de iluminación a tecnología LED.

Renovación de equipos de aires acondicionados.

Sensores de presencia en las oficinas.
Learn more sustainability approaches