We create capabilities to further employability and help to formalize the job markets in Latin America.
Featured Cases
Suman TI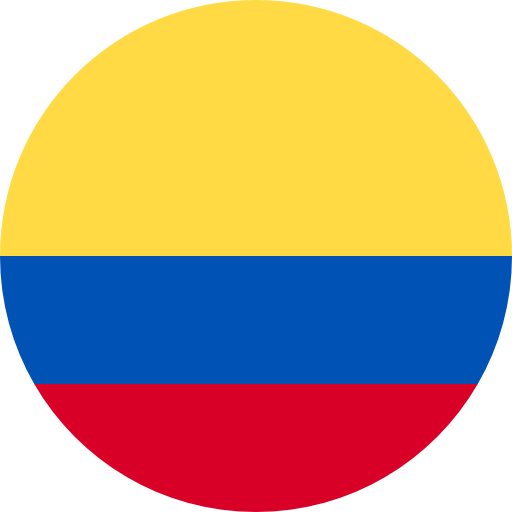 En el marco de la Estrategia de Talento de la ciudad de Medellín, hemos creado SumanTI en alianza con Ruta N y Comfama, un mecanismo que a través de programas de formación ágiles entrega capacidades asociadas a la tecnología.
Logros:


144 personas iniciaron fase de estudios


La oferta académica abarca 18 instituciones formadoras, 10 de ellas con más de 41 cursos activos para ofertar

Protectores e Imparables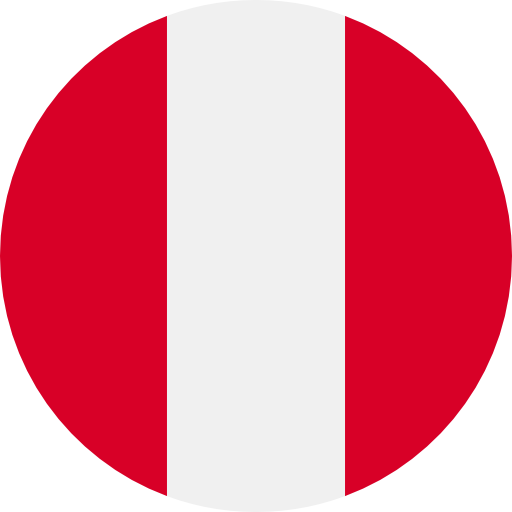 Creamos una alianza con LHH-DBM Perú, para realizar talleres que permiten a nuestros clientes fortalecer su marca personal, identificar las claves para continuar desarrollándose y creciendo en el ámbito profesional, generar recursos para enfrentar el nuevo mercado laboral, y tener una salud financiera y contar con herramientas para tomar las mejores decisiones.
Logros:

En Protectores realizamos 6 sesiones de 3 horas, en cada sesión participaron más de 90 clientes.
98% de los asistentes consideró que mejoró su empleabilidad


89% Mejoró su perfil de CV


75% Mejoró su presencia en LinkedIn


En Imparables entregamos más 20 horas de capacitación a 57 clientes.
98% de los asistentes consideró que mejoró su empleabilidad


74% Mejoró su perfil de CV


60% Mejoró su presencia en LinkedIn

Learn more sustainability approaches