Advantages of investing with us
We provide investment solution for each client's need.
Over 50 investment specialists (11 CFAs).

Regional Committees by Asset class.

Local integrated and multi-disciplinary investment committee.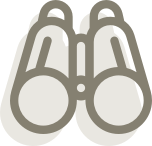 Implementation and monitoring by independent teams.

Economies of scale to minimize transaction costs, which benefits our clients.

Technology infrastructure such as Aladdin, Blackrock's investment platform recognized the world over, and leader in portfolio management.

Outstanding long-term performance of our portfolios.
Investment team
Across-the-board cooperation among countries and teams, which enriches our investment process.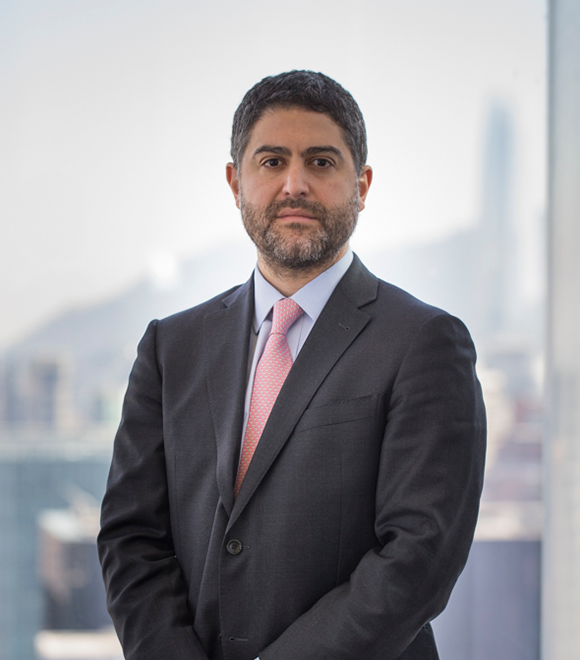 Andrés Acevedo Vergara
Executive Director - Investments in Traditional Assets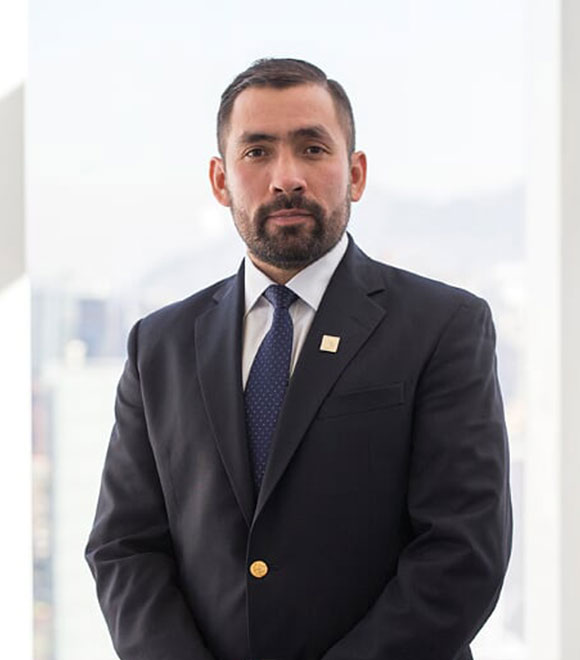 Felipe Asenjo Wilkins
Director – Variable Income and Investments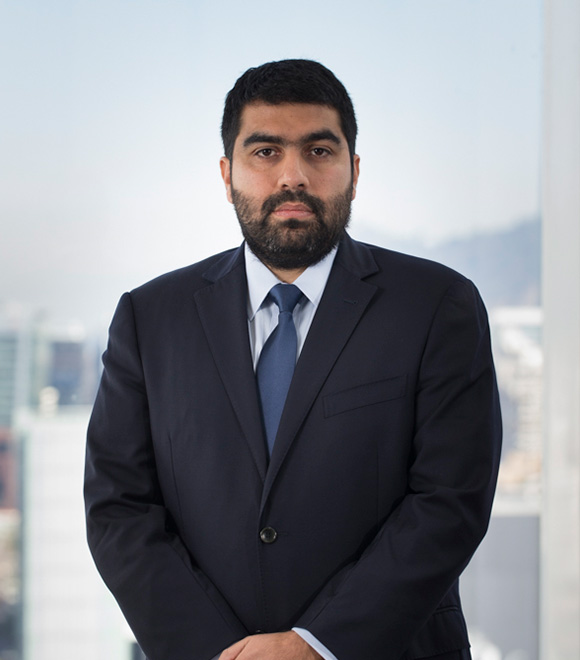 Pedro Palma Fuentes
Senior Tactical Asset Allocation Vice president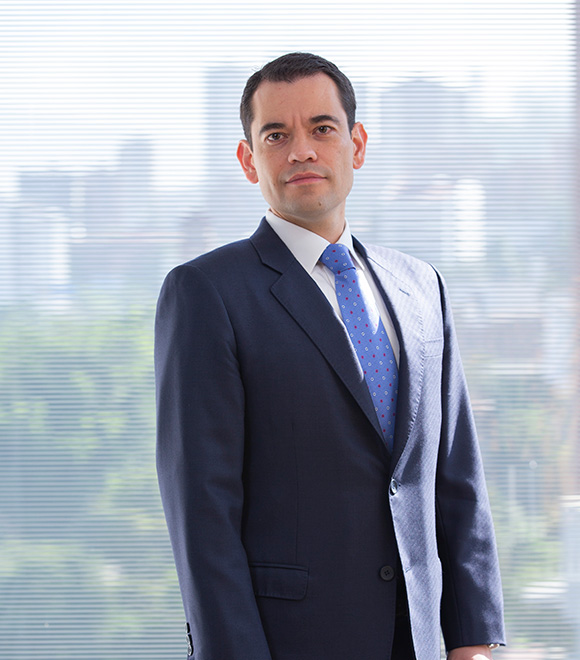 César Cuervo Acero
Research and Investments Director
-
Strategic Asset Allocation
Tactical Asset Allocation
International Fixed Income
Domestic Fixed Income
International Variable Income
Domestic Variable Income

Fondos Mutuos y de Inversión

Conócelos

AUM USD

615 millones

AUM USD

1.254 millones

AUM USD

189 millones

AUM USD

3.612 millones

AUM USD

231 millones

AUM USD

206 millones

Fondos Privados

Contáctanos

AUM USD

67 millones

AUM USD

1 millón

Mandatos

Contáctanos

AUM USD

573 millones

AUM USD

243 millones

AUM USD

2.300 millones

AUM USD

5 millones

AUM USD

99 millones
*Información al 30 de junio de 2019.
*Activos netos no duplicados, sin fondos de fondos, ni mandatos a través de fondos.